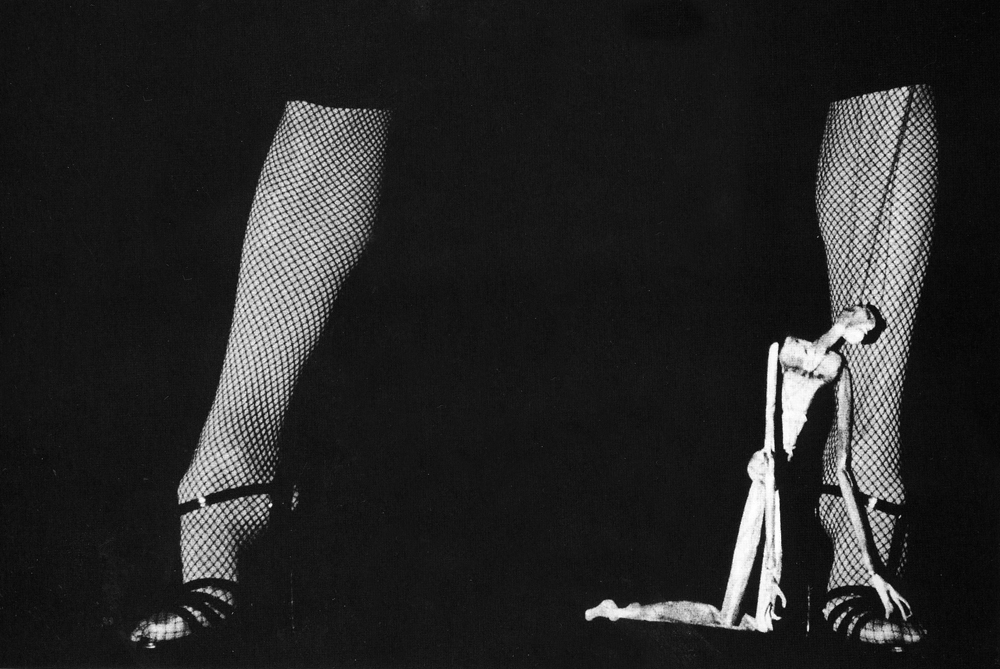 MAY 10
People, Ideas, Nature, Creativity Conference 17
People Ideas Nature Creativity is a day of innovation, inspiration and creativity.
A conference in Holland that asks it participants to step out of their daily world and get inspired by their creative and outstanding speakers. Basil will make his Netherlands speaking debut at this unique one day conference where he has been asked to share his real "incredible life" stories.