PINC NETHERLANDS
MAY 10
People, Ideas, Nature, Creativity Conference 17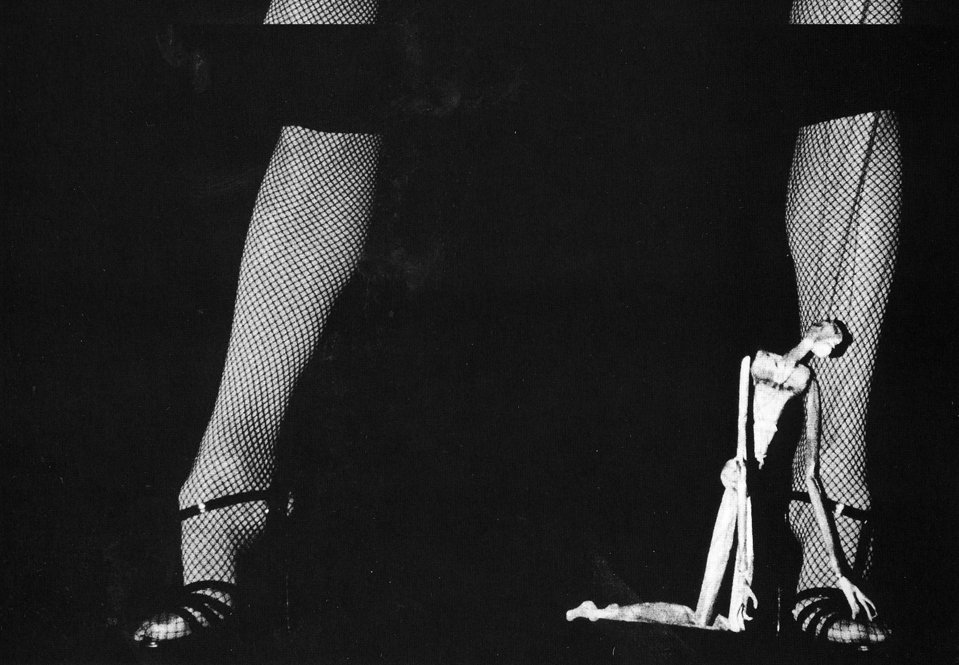 People Ideas Nature Creativity is a day of innovation, inspiration and creativity.
A conference in Holland that asks it participants to step out of their daily world and get inspired by their creative and outstanding speakers. Basil will make his Netherlands speaking debut at this unique one day conference where he has been asked to share his real "incredible life" stories.
Night of 1000 Stevies 26
Dark Daughters
Friday, May 13 at 9 PM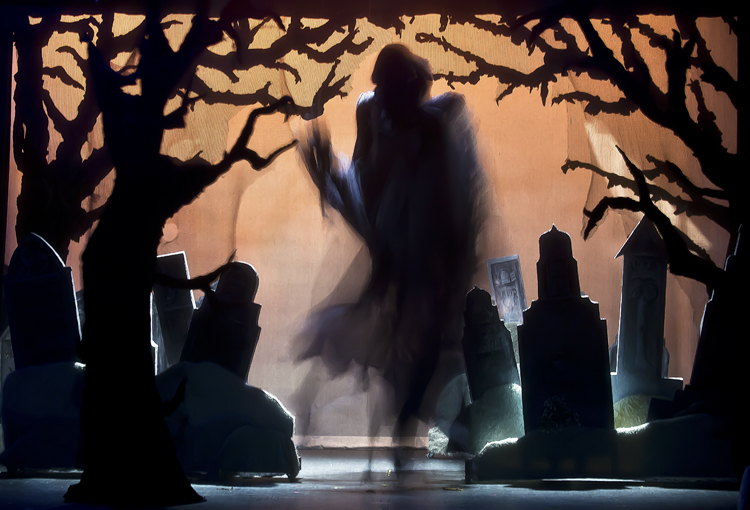 NIGHT OF 1000 STEVIES - the largest and most beloved STEVIE NICKS fan event in the world - returns to New York City's IRVING PLAZA on May 13 for its 26th annual edition. This marathon evening is produced by show founders CHI CHI VALENTI and JOHNNY DYNELL and their creative krewe at THE JACKIE FACTORY. NOTS, is one of those great New York City spectacles that spark travel from all around the globe. Basil contributes effects partnered with the butoh troupe Vangeline Theatre.
More Information HERE
Tickets: www.ticketmaster.com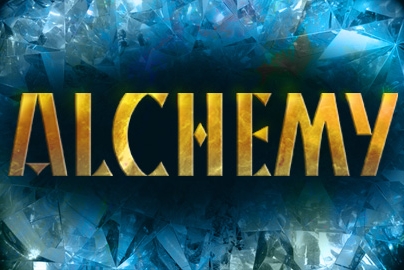 Celebrating Art, the Universal Elixir
Join us for a magical meal, transformative performances, and a party where all that glitters is gold: HERE's 2016 Gala.
Hosted by HERE's Board, Directors Kristin Marting and Kim Whitener
HONORARY CO-CHAIRS
Barbara Busackino & Cheryl Henson
Honoring
Award-Winning Master Puppeteer and Gifted Curator Basil Twist with The Avant-Guardian Award
More Information HERE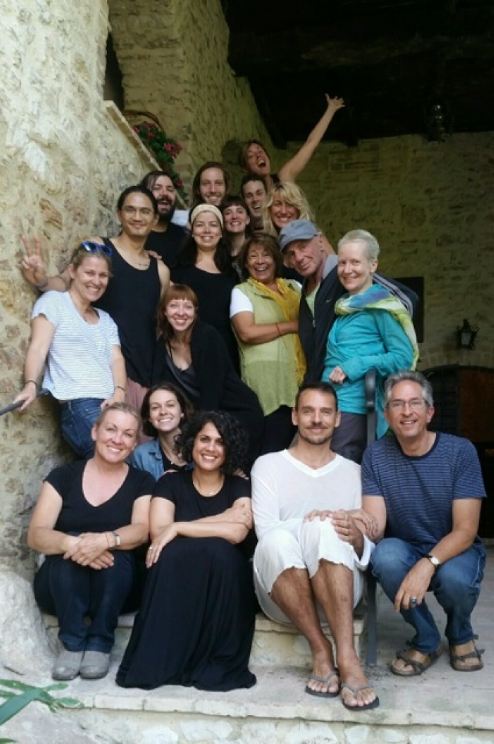 Challenging the Idea of What Puppets Can Do In an intimate and hands on experience, learn to explore shape, color, and movement, creating objects and learning to manipulate them to create your own form of theatrical expression.

More Information HERE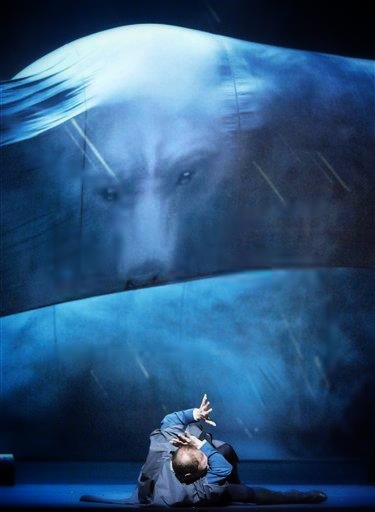 This ballet is an ambitious work, elements of fairy tale, comedy, tragedy, and fantasy are woven together into a complex and deeply touching meditation on loss, redemption, love, jealousy, and the nature of family. Wheeldon joins together with the creative team behind his acclaimed Alice's Adventures in Wonderland (2011). Joby Talbot's beautiful score, Bob Crowley's magical sets and costumes, and lighting design by Natasha Katz, accented by stunning silk effects from renowned artist and puppeteer Basil Twist and projections from Daniel Brodie, underscore the bold expressionism and lavish imagination of Wheeldon's choreography. Don't miss this New York Premiere, accented by stunning silk effects from renowned artist and puppeteer Basil Twist and projections from Daniel Brodie, underscore the bold expressionism and lavish imagination of Wheeldon'schoreography.
More Information HERE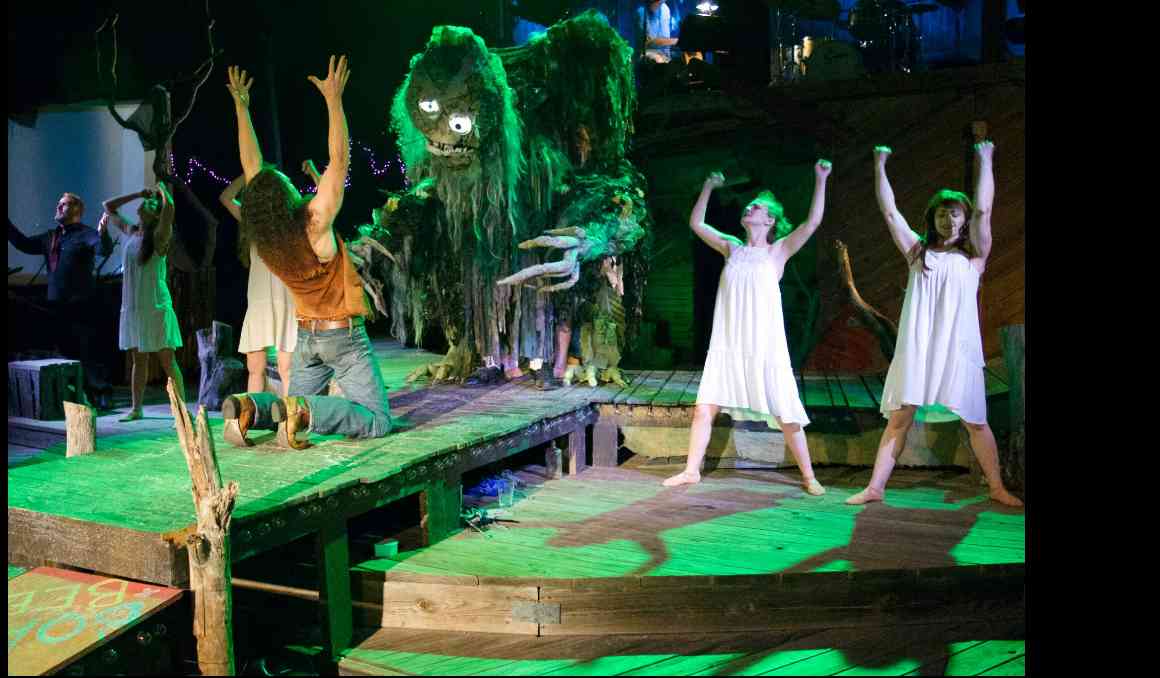 There isn't anything quite like this playland under the stars.
Hip Pocket Theatre celebrates it's 40th Anniversary Season this year. The very special Lake Simons creates a new Don Quixote with John Dyer starting August 12. I will collaborate with Johnnie Simons on The Lake Worth Monster - A Musical Odyssey starting on September 16.

More Information HERE

Twist carries on a thirty-year tradition of puppetry manipulated from homes and buildings along the Parade route. For the 15th year, he manipulates his striking giant spider during the Parade from the dramatic Italianate Gothic Clock tower of the Jefferson Market Library. Each year as the winds of October howl, Twist walks the beloved arachnid up the 149 stairs of this New York landmark to it's perch in the tower. This puppet is a visual treat for those participating in the Parade as well as those lined near the Library who can witness this annual appearance.
Expect a visitor in the Tower this year to celebrate the Parade's 40th Year!
More Information HERE
SEPTEMBER 2016 - January 2017
OH, HELLO ON BROADWAY
Limited run at the Lyceum Theater starts previews on Friday, Sept. 23,
Scheduled to open on Oct. 10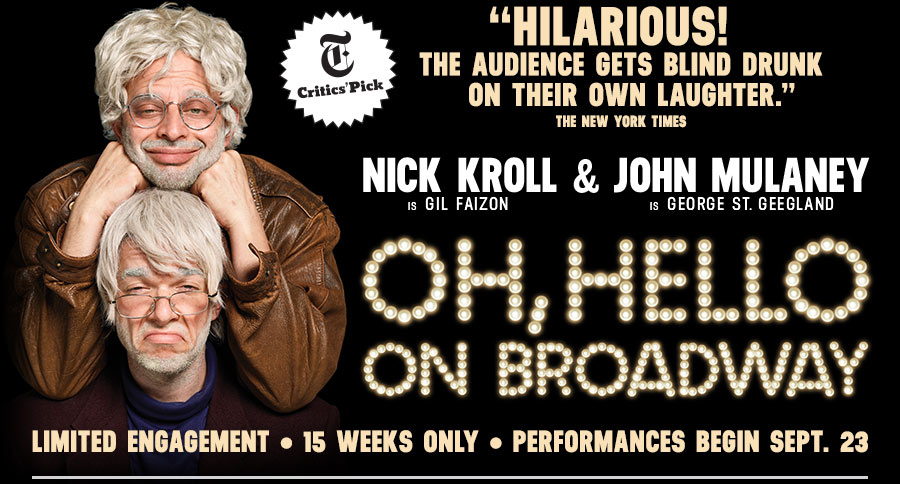 Twist creates a Nightmare Effect for the Broadway debut of the two hottest voices in comedy today, Nick Kroll (Comedy Central's "Kroll Show") and John Mulaney (Netflix's "The Comeback Kid"). This fall they take the stage as their acclaimed alter egos, Gil Faizon and George St. Geegland—outrageously opinionated, 70-something, self-proclaimed "legendary" bachelors born and bred in New York. Directed by subversive visionary Alex Timbers (Peter and the Starcatcher, Bloody Bloody Andrew Jackson).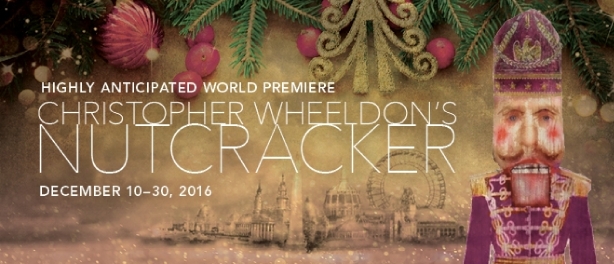 The Nutcracker
Choreographer: Christopher Wheeldon
Music: Peter Ilyich Tchaikovsky
Live Music by the Chicago Philharmonic
Discover the magic of Chicago's mysterious 1893 World's Fair through the eyes of a child in the Joffrey's astounding new Nutcracker, brilliantly reimagined by Tony Award winning choreographer Wheeldon. Be part of dance history as Wheeldon and his team unlock a world of wonder for the 21st century. An electrifying holiday tale that will leave you breathless.
Special Preview Performances
University of Iowa
December 1-4
More Information and Tickets HERE
World Premiere
The Joffrey Ballet
Chicago
December 10-30th
Press about the show HERE
More Information and Tickets to Joffrey Ballet HERE